On the hunt for the perfect holiday gift?
Give the gift of wellness with a Tula Blu gift card!
Tula Blu Events nourishes the way you experience your day by delivering the powerful and proven stress relieving benefits of massage when & where you need it.
Think of Tula Blu, our vintage Airstream mobile massage studio, as your crew's food truck for well-being.
We understand the stress of even the best day can take an unhealthy toll on your body, mind, and even your heart. That's why we're on a professional road trip to nourish the quality of the day in East Tennessee by delivering the safe & natural stress-relieving benefits of massage.
Nourish Your Day. Feed it Relief.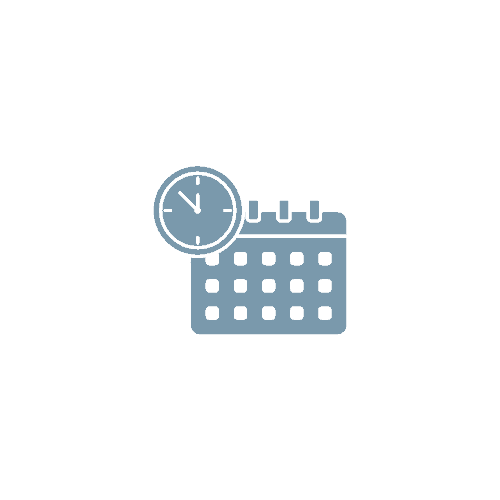 Save the Date
Reserve the date for your Tula Blu event and give us the skinny on details. Our team works with you to tailor your event services down to the very last detail.

Invite Your Crew
Tell them in advance or make it a surprise. With options for appointment slots or open seating, we manage all the booking details for you and your crew. Relax
Take your event to the next level by helping everyone relax and enjoy the day…including you!
Massage Services for Every Occasion
From regular onsite visits to recruitment, retention & appreciation events, we'll be there to show them you care.
The essence of every celebration is the desire for another's well-being. Let Tula Blu help you shower the people you love with love…and massage!